Development Building & Planning
Whether a single Building Plot or large scale Residential Development, Harrison Edge offer advice and experience across the board. 
We are able to identify development opportunities, discuss and oversee Planning matters with or without referral Associates, handle the sale of land along with the marketing and sale of developed New Units.
It may even be a Barn longing to be converted that you wish to sell or buy so that you can create your own Grand Design.
Early discussions with us will point you in the right direction.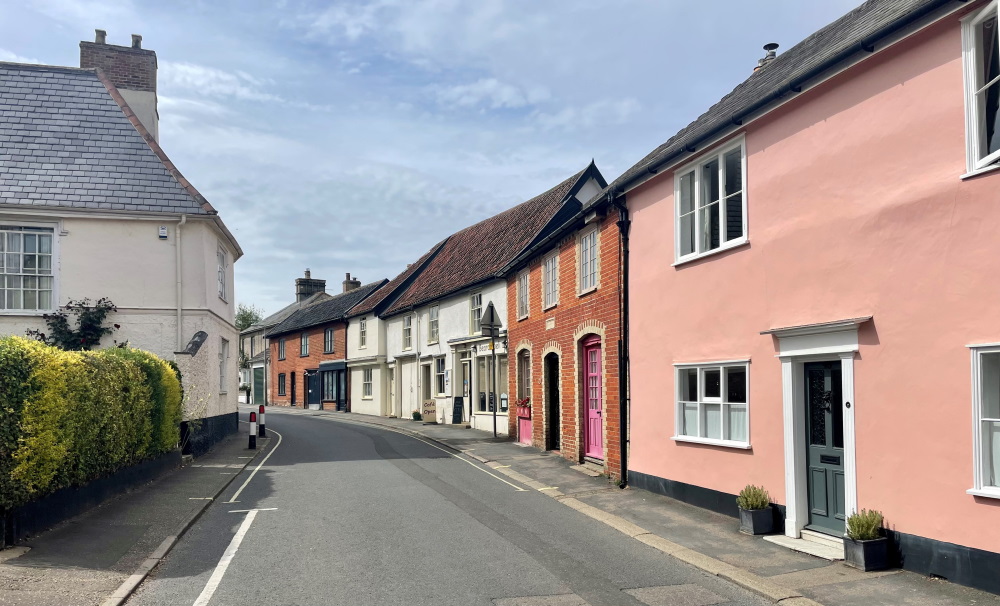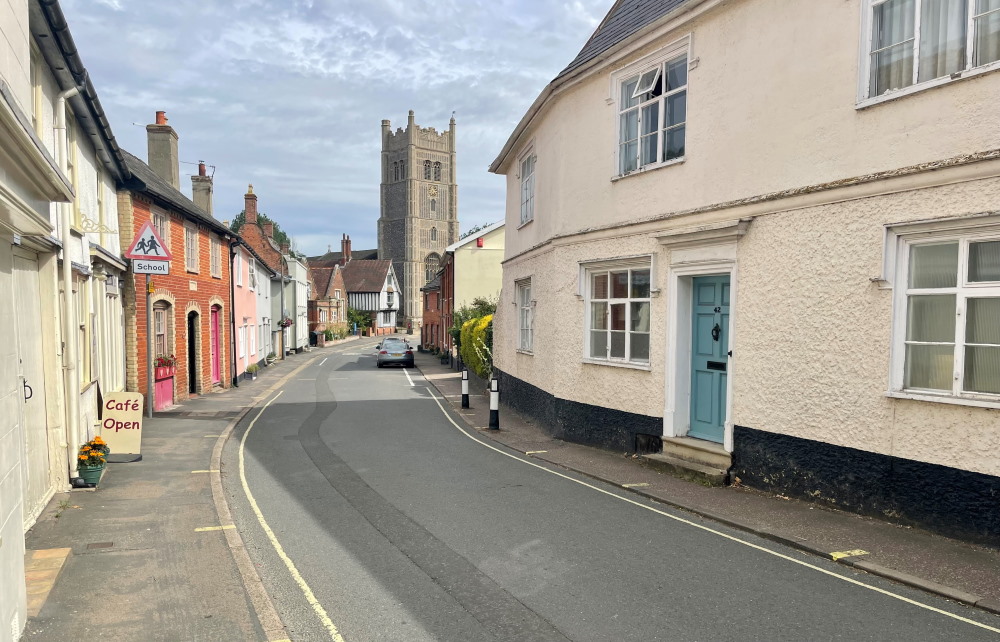 Simon Harrison has had many years experience of Barns in the region and the challenge of that first visit to a derelict 'building' to getting Planning Permission and ultimately a sale is one keenly relished. 
If you own a Barn or similar property ready to convert we can discuss your needs and with our Associates, discuss and advise a most suitable way forward to achieve your goal.  We work closely with local professionals who have wide ranging East Anglian experience encompassing Planning, Building Surveys, Design & Project Management.